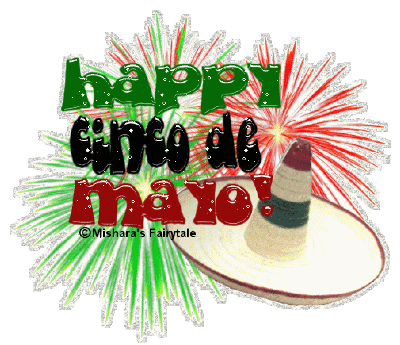 At Happy Cinco De Mayo Mexican Grill…

We make our food fresh every day, we believe that is what makes it taste different, taste fresher, taste real, and authentic Mexican. We are so passionate about making our food taste much better and more unique. We make our own sauce, rice, beans, dressings, and more. We believe that you, the costumers, deserve more than just pre-made food out of the microwave.

Complete all your party plans with the best Mexican food in town. Ordering is easy, we just ask that you place your reservations at least 24 hours prior to the start of your event. Come in and enjoy GOOD times with your family and friends at Happy Cinco De Mayo Mexican Grill.